Experience the Grace of Shri Siddhivinayak
Our Gallery
Browse through our extensive gallery of high quality images of Shree Siddhivinayak Ganapati Temple.
Charitable Activities
The Shree Siddhivinayak Ganapati Temple Trust is involved in several charitable activities. A few of them are detailed below.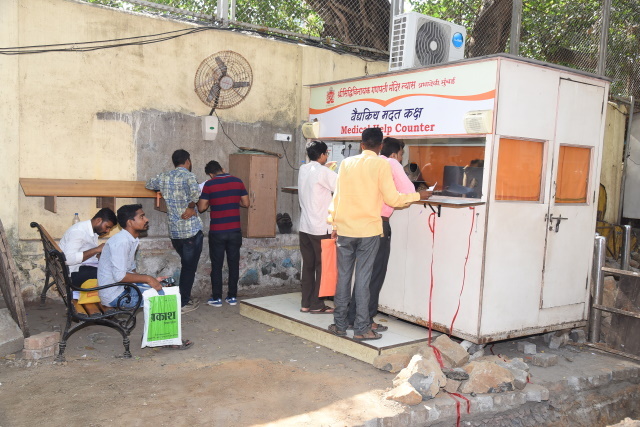 Financial Support for medical care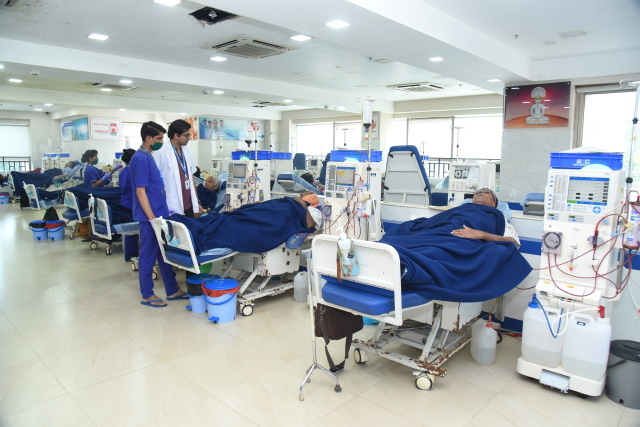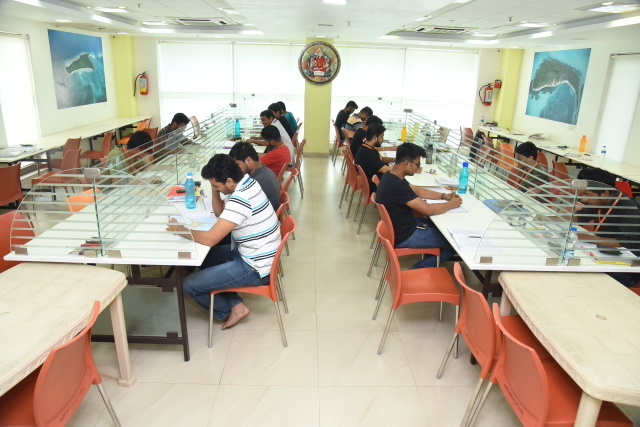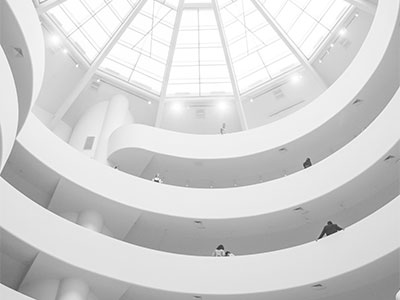 Hospital - Upcoming Project
Pooja booking office timings: Daily between 6am and 9pm at the Pooja Booking Counter outside Gate No. 3
Following Pooja's are performed under the explicit instructions and directions of competent priests only.
Two Avartan Shodashopchar Pooja
5 Avartan Shodshopchar Pooja